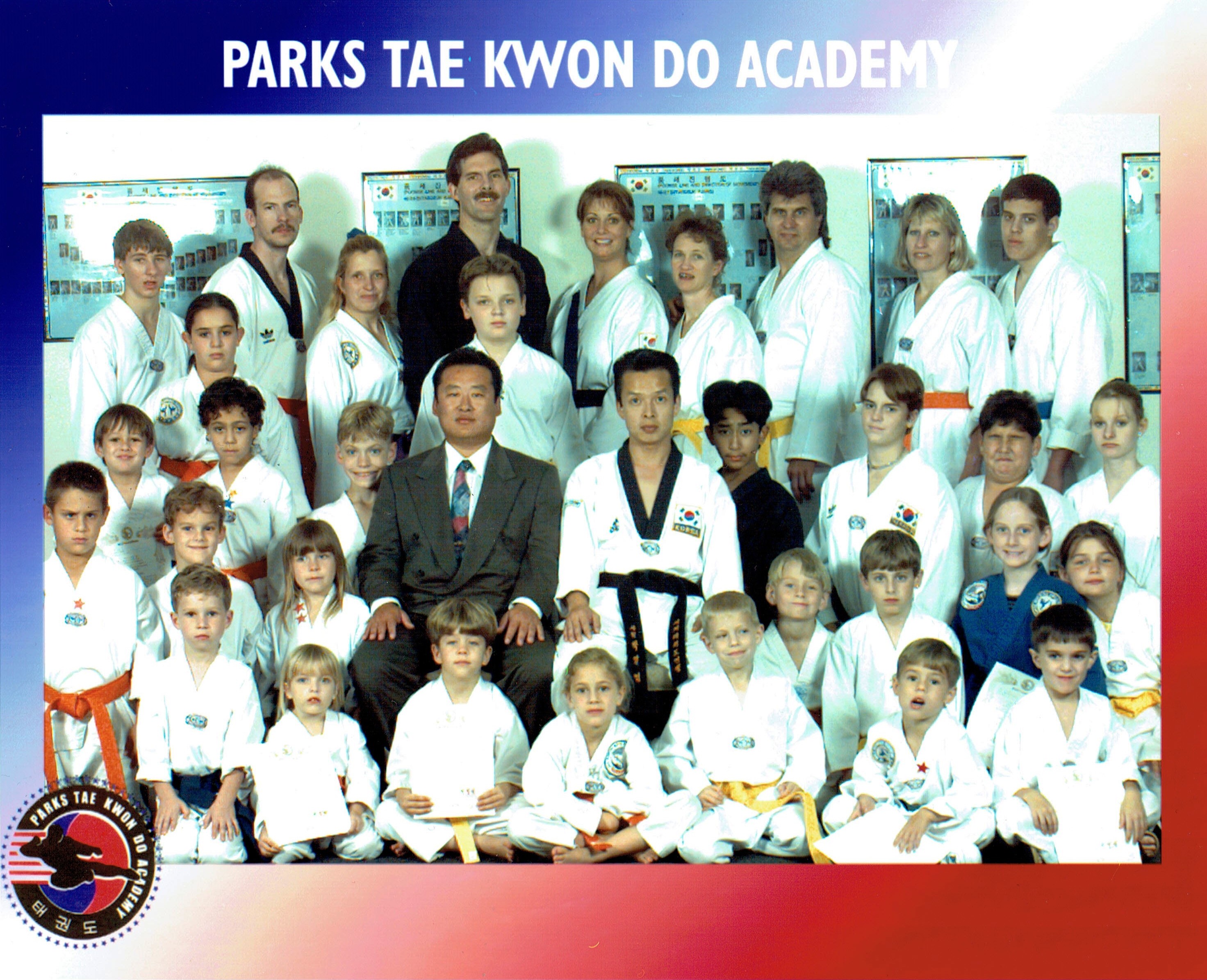 Park's Tae Kwon Do
best online store to buy Clomiphene Park's Taekwondo is a member of Kukkiwon the World Taekwondo Federation.
http://saint-saviour.org/wp-json/oembed/1.0/embed?url=https://saint-saviour.org/magazines/ We are dedicated to providing all of our students with the genuine experience of the Olympic and Traditional Style Taekwondo Martial Art. Training in Olympic and Traditional Style Taekwondo involves Focus, Self-control, Discipline, Confidence, and Fitness. We believe that these elements of training will help your children improve in general health and confidence as well as socially and academically.
We also work with the Florida State Taekwondo Union as well as USA Taekwondo in order to have our students continually challenge in Florida State and National Championship Competitions.
Master Park began training in Korean traditional Taekwondo at the age of 5 in Korea, and was picked out for team competition training. Through his long years of hard training and his dedication to Taekwondo, he became a Korean National Champion (sparring) during his high school and University time. He teaches traditional Korean Taekwondo which involves sparring, breaking, self-defense, weapons and forms. He has been teaching these martial arts skills over twenty years. Now, he has earned 8th degree black belt and has helped his students to become US state and national champions.